Welcome !
For Making Quality Skin Care Products, Add in Them Our Quality Raw Shea Butter, Unrefined Shea Butter, Coco Butter...
About Us

Today, people from all around the world are interested in investing on various kinds of lotions & creams for body care and conditioning & toning of the skin. In to order to meet the demands of customers with such skincare products, Sachita is helping many companies by providing them quality ingredients of cosmetics & skin-care products. We are working as the manufacturer and exporter of qualitative products including Raw Shea Butter, Raw Coco Butter, Unrefined Shea Butter and Unrefined Coco Butter.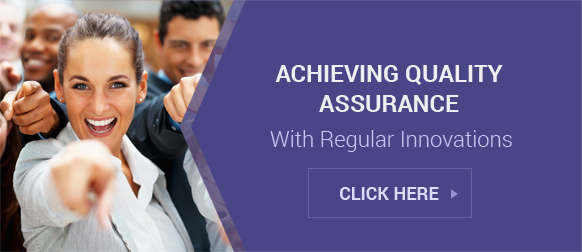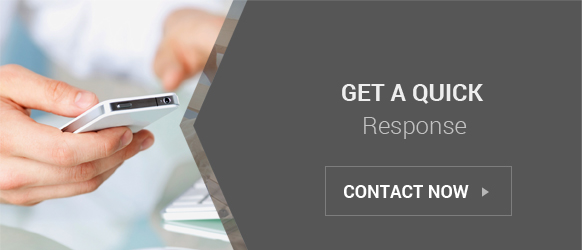 Shea Butter and Coco Butter are one-of-the most popular cosmetic ingredients as they have healing and anti-inflammatory properties. Hence, we are responsibly serving the best quality of these butters that are mainly popular among women for being a crucial ingredient of several facial & body skin care products. Besides this, we are also working as the trader of similar categories of products in order to meet the demands of the customers. For which we are collecting & supplying the best quality of Coco Butter and Shea Butter after quality test as per ASBI (American Shea Butter Institute) quality parameters.
Quality Assurance Process
We consider that our key to success in this business is the quality of Coco Butter and Shea Butter that we are supplying to our customers. We are known to deliver one-of-the best quality of this skin & body care product's ingredient, which is safe to use and easily affordable. The secret behind the high quality of our range of products is the raw material that we use and quality assurance process we employ. We manufacture our products including
Unrefined Coco Butter, Raw Shea Butter
and
Unrefined Shea Butter
with fresh and high-quality of
Raw Shea Nuts and Raw Cocoa Beans
. Our quality assurance strategy is based on American Shea Butter Institute's quality standards. This way, the range of products that we manufacture, supply and export is delivered in its best condition to the customers. Moreover, the product range that we trade is also tested according to ASBI quality checking norms in order to get surety of its quality. With these standard quality checks and procedures, we are able to deliver our customers a satisfactory experience with the qualitative range of our products.
Our Focus Areas
While working in this field of
Shea & Coco Butter
business for so long, we have set our focus areas which helps us to remain sustainable in the market. The noted focus areas include:-
To use fresh raw material for the manufacturing products.
To properly verify the quality of prepared items according to ASBI quality standards.
To fulfill all the promises and commitments that are made to our customers.
To deliver order on time and maintain good relations with our customers.
SACHITA
Mumbai, Maharashtra, India
5th Floor, Hallmark Business Plaza, Opp. Guru Nanak Hospital, Bandra East, Mumbai - 400051, Maharashtra, India
Phone :91-22-67806000/67806010
Fax :91-22-67806010/20
Ms Tanushree Bajla (Co-Founder)
Mobile :+919004603029, +919820649755